About Ho Seng Foo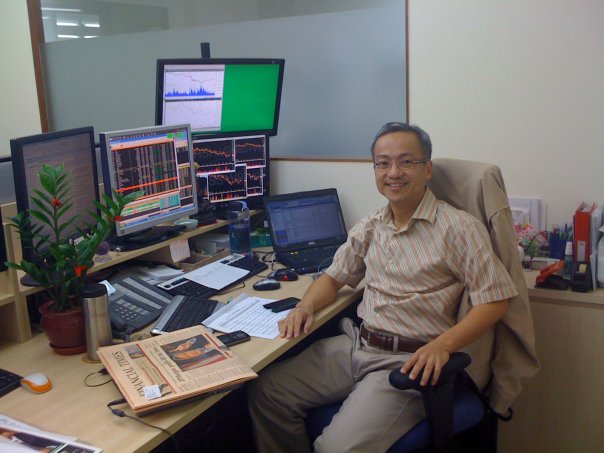 I am an avid investor and trader for over 20 years and I love the challenge of seeking out good investments in the Singapore, Hong Kong and US stock markets.
I have honed my skills through reading, observation and reflection of my own trades. In the process, I have developed the SuperStocks Strategy that has helped me to trade profitably through a few Bull and Bear market cycles and has allowed me to achieve financial independence and freedom.
Managing one's own investment is very much an inward journey to understand and to be truthful to oneself. Each person is unique in terms of his/her risk profile, financial condition, temperament and psychology. Whatever your investment/trading style, I believe I can add value and complement your style, thereby shortening your learning curve.
I enjoy sharing my experiences with like-minded investors and traders. And I have been invited to speak by various organisations such as SGX, ShareInvestor.com (owned by Singapore Press Holdings Ltd), Securities Investors Association (Singapore), and OnlineTradersClub.org.
I have been a SGX Trading Representative since 1993. If you'll like to learn more about my SuperStocks Strategy or become my client (it's free), please contact me.
Please join my mailing list to get updates on my SuperStocks analysis and events.
I graduated from National University of Singapore with a Bachelor of Electrical Engineering (Honours) and a Diploma in Business Administration.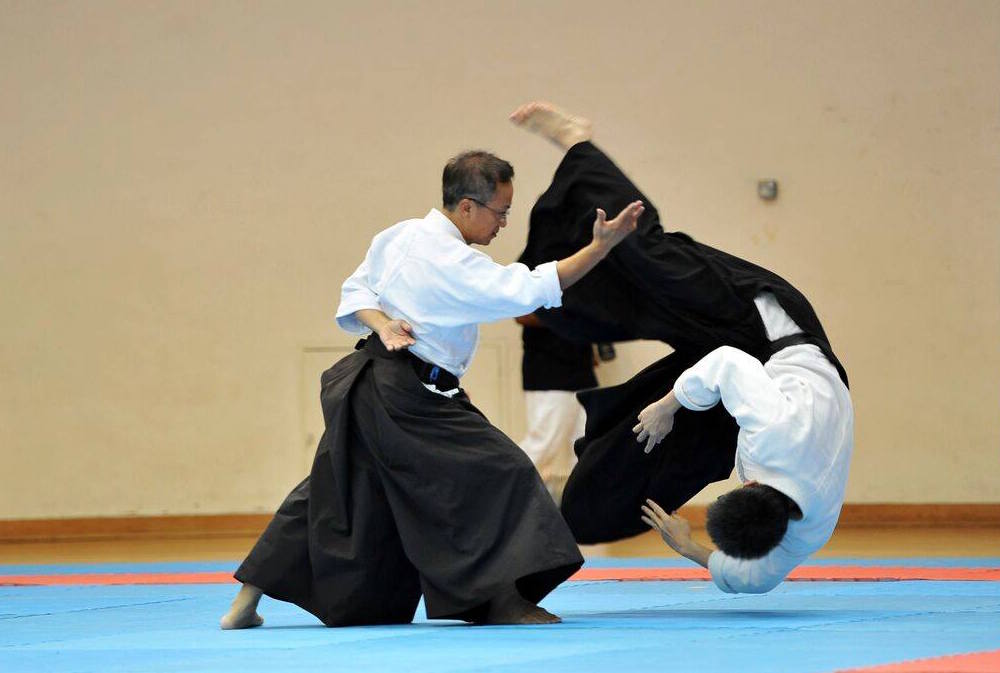 In my spare time, I practice Aikido, a graceful form of Japanese martial arts. Martial arts strengthen one's body, mind and spirit. Amongst its many principles, I like Aikido's emphasis on using minimal force to diffuse an opponent's attack and the philosophy of seeking harmony within and without oneself.
Currently I hold a 3rd Dan Black belt in Aikido and I am an instructor with Aikido Shinju-kai Singapore.
May you have a pleasant and profitable investment journey!
Cheers!
Ho Seng Foo